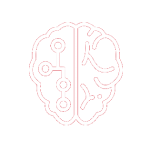 Techno-pedagogy is process of reflectively analyzing and managing the use of digital tools, to know when, how and for what purpose we decide to use them. The aim of this process is to transform digital media and tools into resources for didactic purposes, paying particular attention to the way in which they impact learning.
At TAA, we understand techno-pedagogy as an educational, formative and didactic problem. Therefore, we seek to develop spaces for critical and reflective debate, where resources, experiences, processes and components of learning in the digital age can be discussed.

Connecting pedagogy, digital media and technologies we seek to create and stimulate the teaching and learning experience, improving the quality of education.